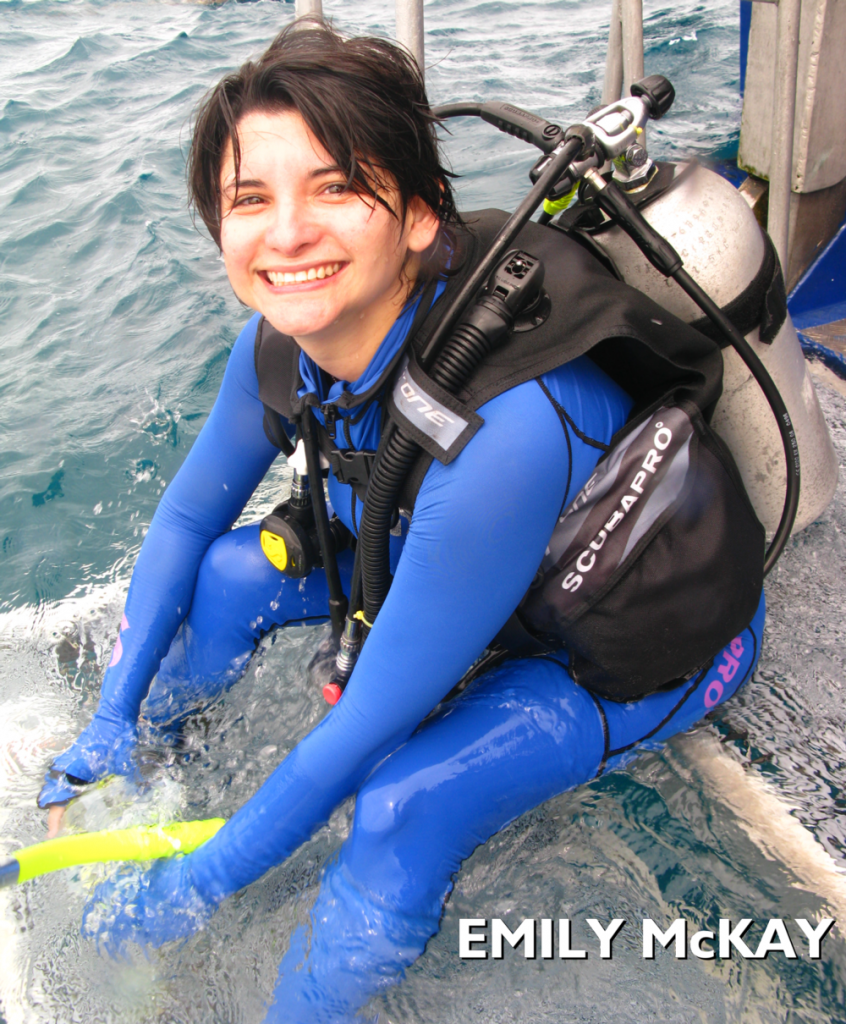 Bounce Back From Heartbreak…
It seems like just yesterday. There I was, standing in front of a judge pronouncing the words–with my own voice–that my marriage was coming to an end. I hadn't wanted it to be that way. When I got married the first time, I never once thought even for a second that I would ever be single again.
Yet, it happened…my life dramatically changed in a way I never expected it would. After a time of soul-searching, I came to the conclusion that I didn't want to be alone for the rest of my life. My deepest yearning was to be happy again.
The first time around I genuinely thought I had found true love. And I had always heard that only happens once in a lifetime…if you're lucky.
But I knew that I didn't want to settle for just any man in my life. I didn't want to repeat the heartbreak I had just experienced. Could I really expect to find my "knight in shining armor" for real this time?
I was determined in that very instant to believe it was all possible, regardless of what others might say.
And the decision was made: I knew I needed to be the most amazing woman I could possibly be, so that having kind of man I wanted in my life could become reality.
I'm learning so much. I'm becoming a better quality woman for those who encounter me. I'm also learning how to get over my 'fear' of success (lol). In other words, I'm learning to be more confident as I communicate with a man whom I never before would have dreamed could be interested in me. Kind regards, and please keep up the great work!
Andrea (Miami, FL)
…Meet The Man Of Your Dreams
So where do you stand when it comes to meeting and attracting the right man?
Are your results falling way short of your expectations?
If your answer to either or both of these questions is "not even close", then you could be on your way to living a life of quiet desperation. Wow…I know how scary a thought that is.
But let me tell you, it was when I finally put and end to the pattern of "dead-end dating" that I soon found the greatest man I've ever met. Today we lead a fabulously happy life of adventure together, along with our four beautiful children.
I'm convinced that you too can and will live the life you've been dreaming of, with a loving, faithful man by your side. Both Scot and I stand willing (and excited!) to encourage and empower you for real transformation.
Our wish for you is nothing more and nothing less than to have the most fulfilling life possible, culminating in maximum relationship success and the blissful joy it brings!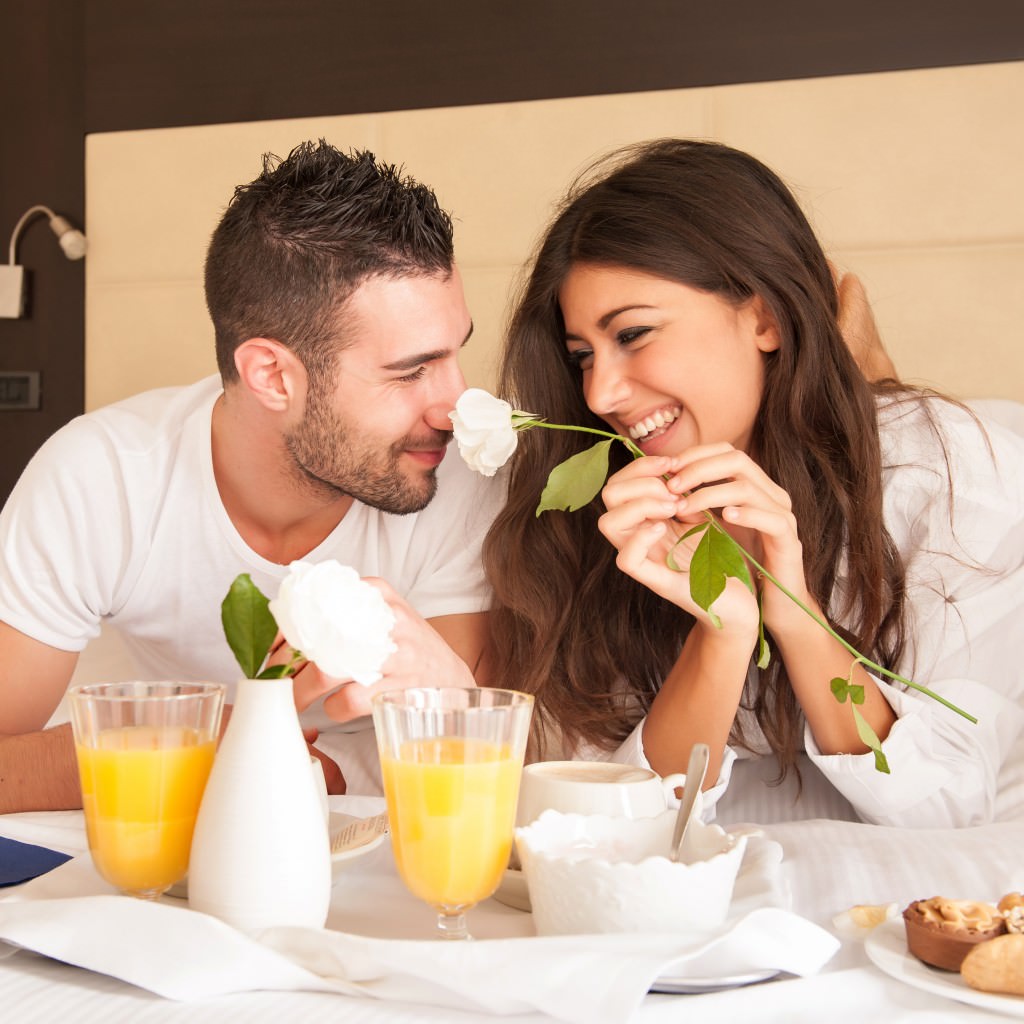 Emily shares her success with her clients in her coaching programs, and has helped many single women find the man of their dreams a LOT sooner than they would have without her help. If you're tired of being single and you feel like
now is the time
to get yourself 'back out there' and finally meet a good man who is going to be a great partner, then you need to listen to Emily. This is why I was excited to be able to talk to Emily myself.
Christian Carter (Catch Him & Keep Him)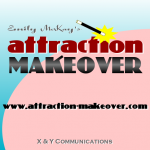 Attraction Makeover
Look And Feel Like Mrs. Right
Understand Men...Finally
Make Flirting Fun Again
Be So Irresistible That Men MUST Meet You
Make Body Language Your "Unfair Advantage"
Be A Modern, Empowered, Feminine Woman
Expand to Read More
What good is knowing so much about what men really want in a woman, unless you can actually become her?
Well, that's what truly separates Attraction Makeover from anything you've ever seen.
Not only are you about to discover the truth about what's been missing from your dating life all this time, I'm going to give you everything you need to get the transformation breakthrough you want and deserve.
You can–and will–become the woman who enraptures men with an internal and and an external beauty that shines like the sun. I'll show you exactly how in step-by-step detail.
if ($index % 2 == 0) : ?> if ($index < $totalNum) : ?>
elseif ($index == $totalNum) : ?>
endif; ?> endif; ?>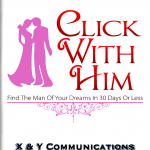 Click With Him
Set A Roadmap For Success
Meet 'Mr. Right'
Stay Away From 'Mr. Wrong'
Identify And Avoid Cheaters
Be The Woman He'll Commit To
Gain Real Confidence
Expand to Read More
Are you prepared to deserve the man of your dreams once you meet him on that magical first date?
Well, first of all getting your online presence itself in order is paramount. And the goal is simple: Present yourself as an amazing, vivacious woman who any man would be proud to be with…which you've got to do honestly at all times. No deception allowed!
But online dating doesn't have to be as hard as it looks…as long as you know the shortcuts to getting it right.
Having found the man of my dreams online (in a very short amount of time) I'm ready to share exactly what works and what doesn't with you so you can avoid all the headaches and frustration that most women online–even perfectly fantastic ones just like you–go through.
if ($index % 2 == 0) : ?> if ($index < $totalNum) : ?>
elseif ($index == $totalNum) : ?>
endif; ?> endif; ?>
You guys are doing amazing stuff! I bought the book
Deserve What You Want
and have been reading it. Anyhow, I'm thrilled with what you guys are doing and I honestly wouldn't have figured all this out without you! Thank you!
MIranda (Hawaii)
Have questions? We've got answers!
Drop us a note to find out more
Scot and Emily McKay
Scot and Emily McKay are professional dating and relationship coaches, authors and podcast hosts. Together they founded X & Y Communications in San Antonio, TX, which focuses on equipping and empowering men and women who want to go from good to great in their relationships.
They reach over 300,000 people all over the world through their newsletters, podcasts and social media. They are the authors of ten books between them, including four Amazon #1 bestsellers, and have been featured by over 400 media outlets worldwide.
Both Scot and Emily are Traveler's Century Club members, having explored well over 100 countries together, often with their four children. Their travel blog and podcast can be found at www.wingitworldwide.com.

© 2005-2018 -- All Rights Reserved Worldwide. Web Design and Development by
Eldo Web Design