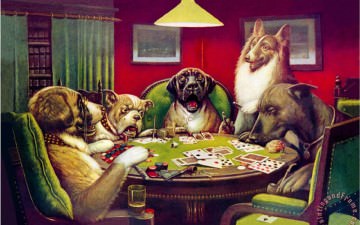 For Real Men: No Tricky Seduction Tactics. No Weird Pickup Stuff. Just Common Sense Advice On Women.
If you're sick of playing games and ready to meet who you really want, then you've come to the right place. You won't find any pickup lines, old wives tales or canned routines here. Only actionable, real-world advice that flat-out works.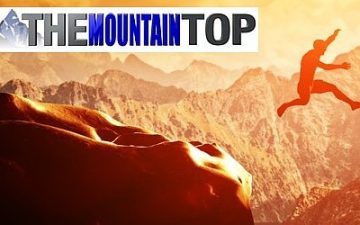 The Brand New Facebook Group For Men Of Character
Inspired by the ever-popular Mountain Top Podcast, The Mountain Top Summit is the fastest growing Facebook group for evolved men of character who strive for excellence. Why not join us, as part of a bigger movement to reclaim virtuous masculinity?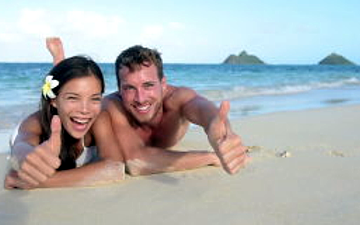 Only Real, Unsolicited Testimonials...All The Time
The real test of whether dating and relationship strategies are worthwhile or not is very simple: Do they get results? Welcome to the "No Spin Zone". Every testimonial printed anywhere on any of our websites is 100% real and unsolicited.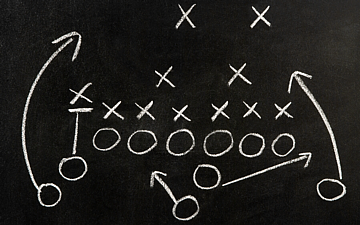 Put World-Renowned Dating Coaches Scot And Emily McKay To Work For You
Ready to enjoy a charmed life with the man or woman of your dreams? Looking for more individual attention than a typical mainstream dating seminar or pickup bootcamp can offer? Get Scot and Emily McKay on your side as your personal dating coaches. Find out what a verifiable track record of excellence and over two decades of teaching and coaching experience can do for you. Enjoy the results you want much faster than you might think.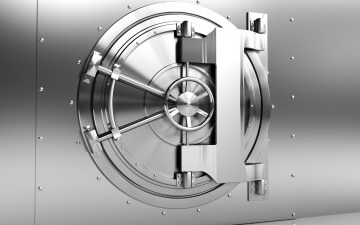 The Edumckaytion Blog: More Depth, More Controversy
What you're in for could be insightful, humorous or flat-out controversial…but it's guaranteed to be original. Join Scot McKay and the entire team of X & Y Communications experts for the last word on dating, relationships and social dynamics. Open up the vault and share the wealth.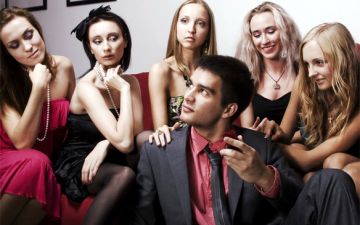 Phone Consultations Available Worldwide
Want to move your success with MOTOS (members of the other sex) to the next level, but don't live near San Antonio? No worries. Consult with Scot and Emily via phone or Skype and get your most frustrating sticking points handled. Schedule a half hour, an hour or a block of sessions based on your needs. Urgent sessions are available on short notice. Have you just experienced a break up or are fearing the worst in your current relationship? Have you just moved to a new place and aren't seeing the results with women you're used to? Is there a recurring pattern you can't exactly put a finger on? You'll find Scot and Emily approachable and knowledgeable. They know what it takes to rise above frustration and emerge victorious.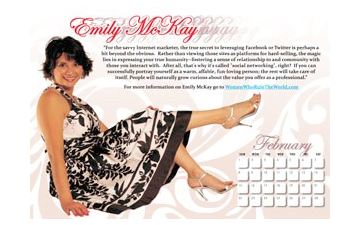 So What's Up With Emily?
So what's "calendar girl" Emily McKay up to lately? As dating coach extraordinaire to women all over the world, Emily's insight is trusted by thousands. Check out the Click With Him program for women and subscribe to Emily's acclaimed Keys To Bliss dating advice newsletter. You can also catch Emily on Twitter @emilymckay.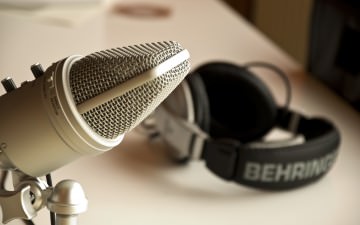 Looking For The Podcasts? Your Search Stops Here.
Grab a listen to X & Y On The Fly, The Chick Whisperer, or any of the other top-ranked podcasts hosted by Scot and Emily McKay. Subscribe to any or all of the shows on iTunes or via RSS feed, and definitely leave us a review!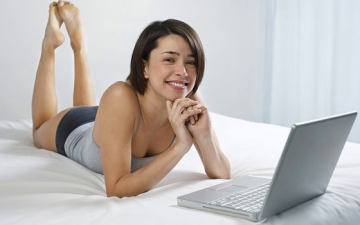 Personalized Online Dating Coaching For Maximum Success
Over 90% of all guys who try online dating quit in frustration within 90 days. Considering how much of a gold mine Internet dating can be when you know the ropes, doesn't it make sense to "cut to the front of the line" and leave online dating cluelessness to those other guys? That's what DateToOrder is all about.
Guys all over the world
are getting real results
Every photo in this video was contributed by friends of X & Y Communications. No actors or models.
Scot and Emily McKay
Scot and Emily McKay are professional dating and relationship coaches, authors and podcast hosts. Together they founded X & Y Communications in San Antonio, TX, which focuses on equipping and empowering men and women who want to go from good to great in their relationships.
They reach over 300,000 people all over the world through their newsletters, podcasts and social media. They are the authors of ten books between them, including four Amazon #1 bestsellers, and have been featured by over 400 media outlets worldwide.
Both Scot and Emily are Traveler's Century Club members, having explored well over 100 countries together, often with their four children. Their travel blog and podcast can be found at www.wingitworldwide.com.

© 2005-2017 -- All Rights Reserved Worldwide. Web Design and Development by
Eldo Web Design